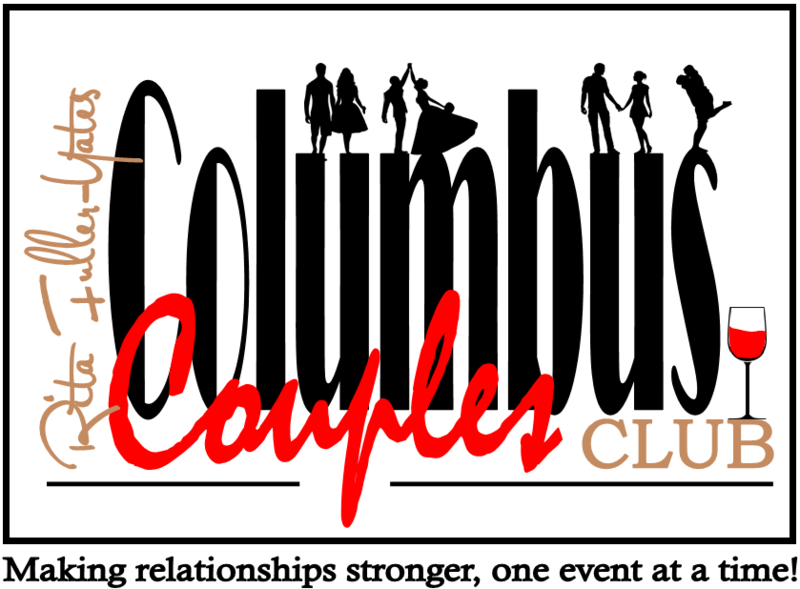 CCC is the newest Rita Fuller-Yates initiatives and her only club. Married, partners and or dating couples are all welcomed to join or to attend an event with Columbus Couples Club. CCC was created in 2017 and was quickly added to the list of events when Fuller-Yates learned the extreme need of genuine fun in couple entertainment (non-sexual). The CCC events are created for all members BUT club members receive an additional discount and rewards for being a member. The CCC events will vary in type and the goal for each event is to provide resources and tools to engage each couple in new experiences that ultimately increase their own social awareness at home.
Please review website for more information regarding membership and event dates with CCC. Each event will consist of a meal, an alcoholic beverage and a discounted ticket price for members. Additional costs are added for non-members.
CCC events are scheduled to meet during the months of April, July and every December (as we build this initiative, more dates are added) for the annual Christmas party. Location is due to change based on attendance and expected participants.
Register for April 22, 2018 - Couples Lunch Date!