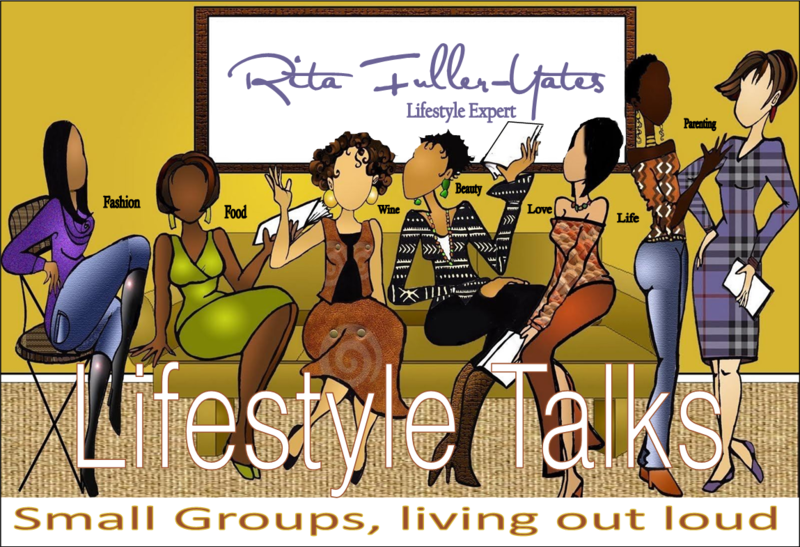 Lifestyle Talks
Are you an effective leader but don't enjoy large crowds? Do you begin hyperventilating when you're asked to speak in front of a big group of people? Are you by nature an introvert but you have wonderful social ideas and would like to share them with others? Do you get the feeling that your voice isn't heard? If any of these questions pertain to you answering with a yes, you would love the Lifestyle Talk discussions. The Lifestyle Talks address lifestyle topics within a small group setting (10 or less) of like minded women that are on a mission to exercise their voice but also avoid exemplifying loud energy. Lifestyle Talks are a great way for the not so quiet person to join forces and give feedback to making social changes while also enjoying elements of social entertainment. Lifestyle Talks tickets normally include a lite lunch or appetizer, adult punch or wine and discussions with professionals addressing the issue at hand.
Lifestyle Talks events are scheduled to meet during the months of March, June, July & October and the location for these events are due to change based on the topic of concern or issue. Please follow the website for additional date information for upcoming events.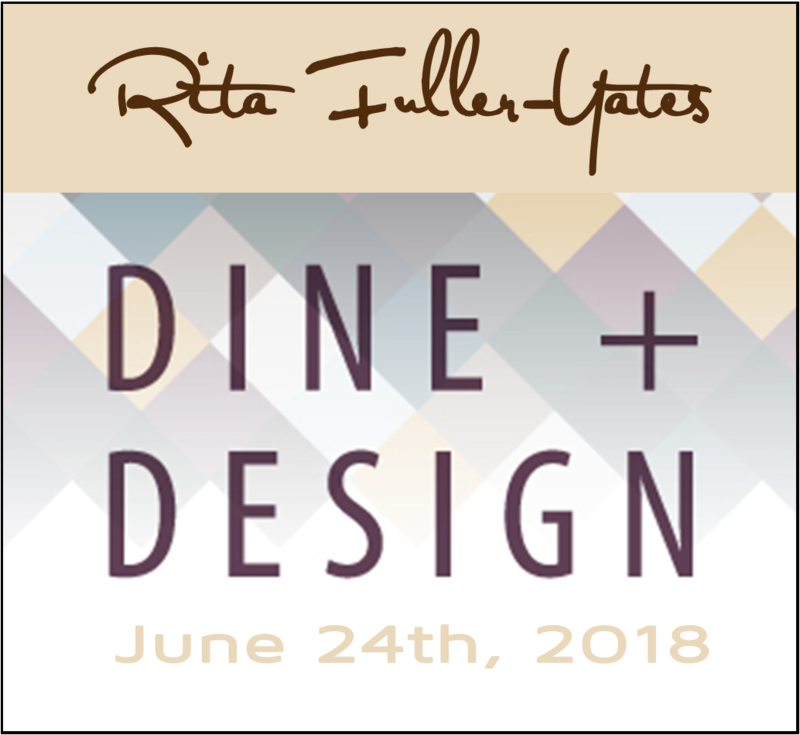 June 24, 2018 3pm - 6pm
Calendar listing of 2018 events COMING SOON!